Hey everyone! Intern here again to talk about something I've always wanted to talk about for a while now.
But a quick update; school is back in session for me. That, and balancing work is gonna take a while for me to adjust so forgive me if some things get delayed. But without further ado, let's get right to the good stuff.
So many of you may not know but me and Dustin are HUGE Cardfight Vanguard fans and have been playing since 2012. Me and Dustin were sucked into the game when we found out that artist who do the concept art for Gundam and Gravion did the art for the many monster cards. See for yourself.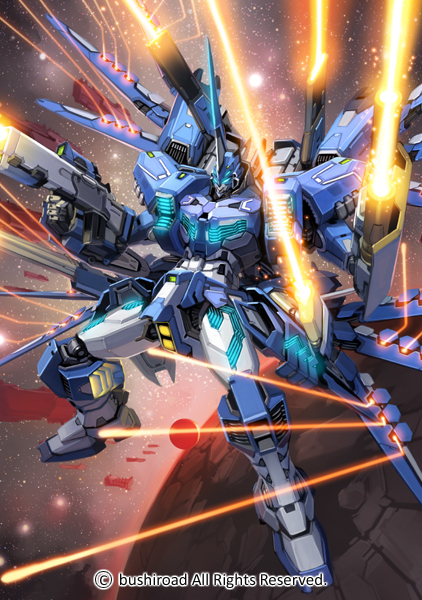 Amazing art right? Good thing its gameplay equally matches its beauty. If you know the mechanics of Magic: The Gathering or Yu-Gi-Oh!, this game is very easy to pick up. Played with only monsters that belong to a variety of clans each with their own special abilities, each Vanguard fight is different as you must adjust to what clans do specifically.
Why am I so excited about Vanguard right now? A clan that I have play tested online is about to be released and I can't wait to complete the deck. The "Perdition" dragons of the Kagero clan ravage the opponents field and push your opponent closer to losing with the ace in the hole Vortex Dragonewt.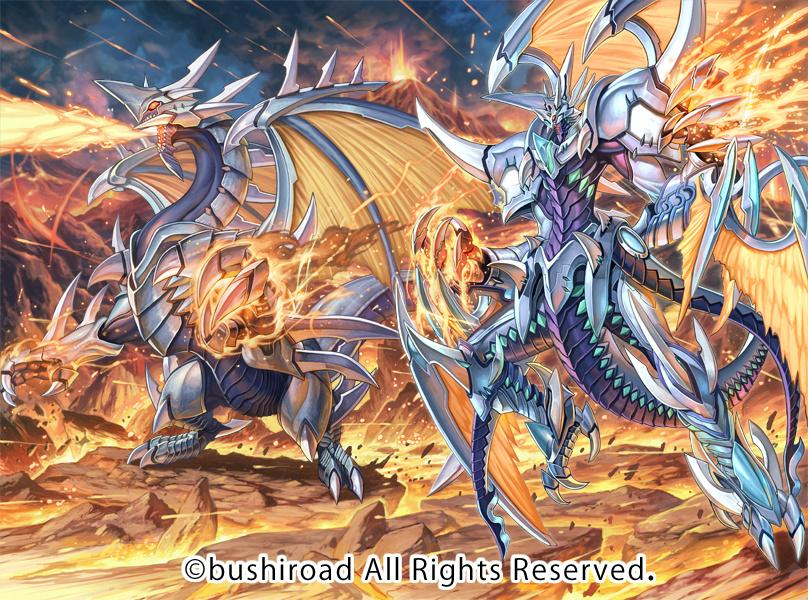 Tomorrow the box for set 17: Blazing Perdition comes out and I hope my pulls are good enough to create the deck. Wish me luck as next week I will update my status on the deck. It is half way complete but requires the most the rare of cards in the box. Thanks for joining me again, I hope you visit again next week!