Hey Gigalanders! Sorry you haven't heard from me in a while; I actually had a VERY stressful month. Long stories short, I've been involved in a fender bender that resulted me falling behind in class and me having a very busy schedule during the President's day weekend….Not to mention I am currently still dealing with insurance stuff.
So any good news? Well, a day after the accident was the release of Monster Hunter 4: Ultimate which is doing a very good job of taking my mind off the stressful things.
Although I have always respected the Monster Hunter series since the first one in the PS2 era, I've never played a single Monster Hunter game in my life til this game. I start up the game expecting a tutorial and it throws me right into a very intense fight right off the bat. If I had to compare this to another game I've actually played, it is very similar to Dark Souls but very farm intensive and more adjusting to every boss as each fight is different as the difficulty goes up.
Another great part about this month is me and Dustin's participation in our local Cardfight Vanguard Team Tournament.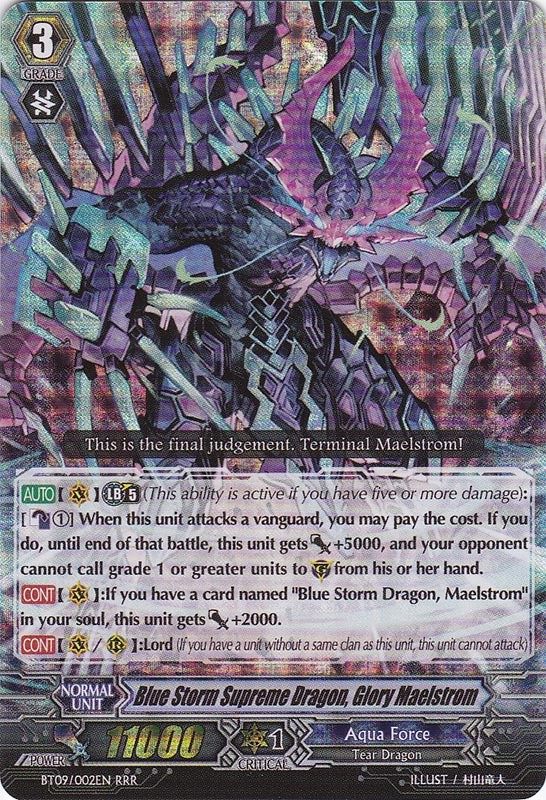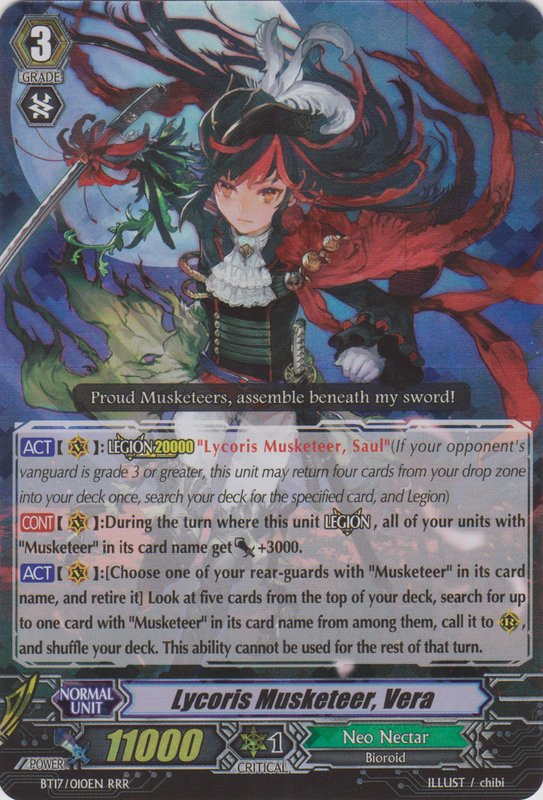 With having made a team, this was the only event that would have cheered me up in such stressing times. However, one of our teammates could not make it out to the event due to being hired and having to work that day. I thought that the day was going to get worse than it was but it turned out better than expected. A friend of mine that didn't have teammates was at the shop. So at the very last minute we made up team "Gotta Catch Em All". As a team, we decimated many others until the winner's final where me and my friend were quickly defeated due to early triggers. Wanting our run back, we won loser's finals and had our rematch. Me and Dustin swept two of their players, knocking them down to the loser bracket but in the end we lost. Second place though! Not bad at all. Especially Dustin, who was on a roll with his Daikaiser/Sin Buster deck that went undefeated until the final round. In my opinion, I was play an outdated deck and I was surprised things turned out the way they did. Things will definitely get better for me as new support for Aqua Force comes out in April and May.
That's all the time I have today everyone. Hopefully, next month will be full of better opportunities for me. Thank you everyone and see you next time!